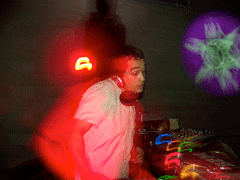 My name is Paul Andrew Bates and I am a dance music DJ and producer from Los Angeles. For many years I have been involved in the underground dance scene in Southern California. For many years I had been sucked in and succumbed to the hedonistic, worldly, and ungodly downfalls of this scene. Many years I have believed in Christ and chose to ignore Him and forge my own path. And I have been wrong in all my decisions. I had chosen to not follow Gods word and it has consumed me in every way. Praise God that He did not take me and had a plan for me. I have repented all my sins and on my knees I asked for forgiveness.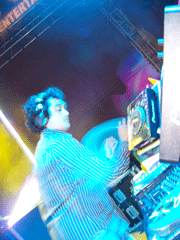 My gift is music and I want to use it for His glory. He has blessed me, allowing me to meet similar brothers and sisters with the same story and repentance that I have, to spread the Gospel and free these individuals from the grip that satan has over them. The music of today is so self-serving and promotes nothing but the world's ways. Aside from the fact that music is, as everything else, to worship God our Father, the music in this scene promotes the night. But being that we are children of the Light, we must fight to pull away and to show how magnificent our Lord is. I believe that all music is worship to God in all its forms. From Rock to Contemporary to R&B, and yes, even Dance music. The Lord God has given us the ability to show our love and devotion in many forms, and Dance music is not any different.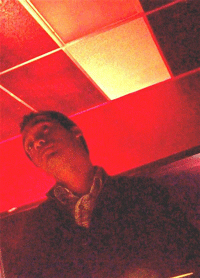 I started to DJ in 2001 and like to play all kinds of house music. From classic funky house, to banging the drum with some rhythmic tribal house, to an uplifting happy progressive disco sound, to some bouncy techy electro house. I love to throw in some good remixes that will get you moving and let you remember some of those great tracks that paved the way for the music of today. I also produce and remix tracks. I have releases out from various labels and artist albums. Since my influences are so wide spread, I don't have a specific sound that I stick to. Even though I love disco, my productions are multi-genre pooling all my influences together. I provide track mixing, track mastering, and sample/sound production (loops, samples, grooves, etc). I love working on collaborations and any other studio project you want to engage in. Please feel free to Contact Me about any info or projects you're interested in. God Bless!