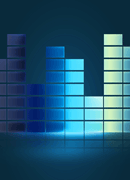 Productions and remixes can be a natural progression for any DJ, and it was so for myself. But my approach to production is different than my approach to DJing, as well as my approach to Remixing. My original productions are my form of praise to God. It's intensely reflective and personal, but I still like to retain a form of groove and which is why I love dance music so much. My original productions go from melodic, to funky, to driving, to beats & breaks, and even to soundscapes. I especially enjoy making tracks that I dub "driving music" or "background music". These are tracks that you can just listen to while driving over and over again. Anyway you look at it this is my worship, outlet, praise, and gifts.Its from my heart to yours. Thanks for listening!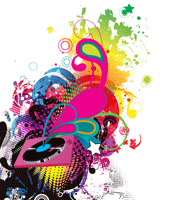 I have done remixes for Zona, Christian Benjamin Juarez, Gods House Music, and some old disco tracks. My remixes are different than my original productions. My approach is to maintain the original core and stay in a dance genre that is most fitting of the track. And even though this is completely subjective, I attempt to deliver a more anticipated dance sound.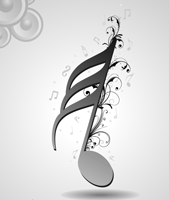 Collaborations are also a big part of producing tracks. I have worked on a few tracks with partners snd have released some extremely interesting tracks. Working with a partner on music is a great challenge to an extent, but the end product can be epic! Check out some more "collabs" in the media gallery.