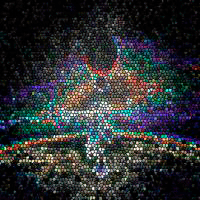 Collaborations, Recording Engineer, Studio Projects, Sound Shaping, Mixing and Mastering Projects. I enjoy all the aspects of recording, editing, and shaping audio, as well as helping artists develop their sound or refine the sound field on a track.
I engineered, collaborated, and mastered the tracks on the album QMR.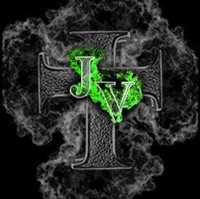 I also had the pleasure of working with an up and coming Christian hip-hop artist and I worked as audio engineer for his upcoming releases. The releases I worked on required more production, as well as additional mixing and mastering.